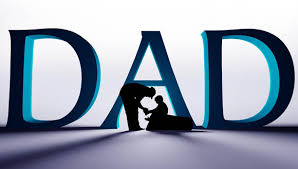 Father's Day is a celebration honoring fathers, celebrating fatherhood, paternal bonds, and the influence of fathers in society. In Catholic Europe, it was celebrated on March 19th which is St. Joseph's in the Middle Ages. Many countries in Europe and the Americas have adopted the date used in the United States, the third Sunday of June. Father's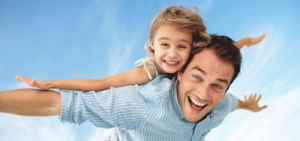 Day is celebrated on various days in many parts of the world  Usually, in the months of March or May.
Traditionally many people regarded only the mother as the sole nurturer of a child. The role of a father is often viewed as a secondary status as compared to a mother. The truth is the father is just as important for a child as the mother.  Fathers play a significant role in the development and emotional well being of a child. Fathers provide spiritual, emotional, physical, financial and social well being. The role of the father for daughters, is extremely important.  The father is the ideal man in the world and also the first man they adore.  For sons, a father is an idol and the strongest man they try to imitate.
With both mothers and fathers in the workplace, fathers are as involved in child raising as mothers are.  Fathers can no longer shy away from diaper changing, feeding, and putting children to bed.  All this helps strengthen the father-child bond and th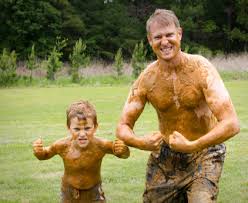 e family as a whole.
We all want to find the perfect gift to thank Dad for all he has done.  Only you know your father well enough to get the perfect gift.  My father loved wood working tools, golf accessories, or a new adventure!  Getting him a glider ride and a powered parachute ride were some of the greatest gift to him.  Take a look around Norma's Bargains find the perfect give for your father!